SBIR Proposal Writing Assistance and Consulting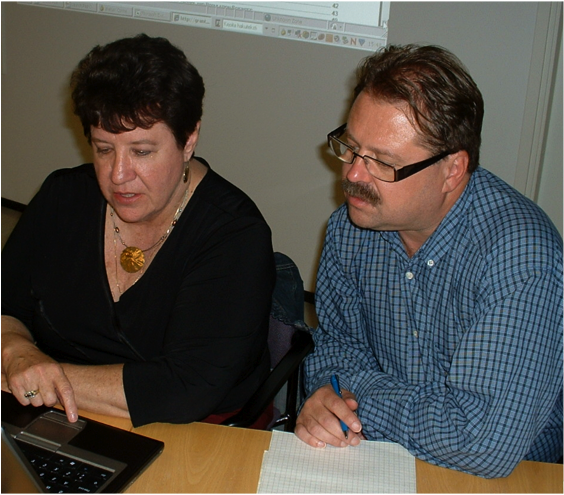 E

nableVentures, Inc. experts can provide you with one-on-one proposal writing assistance. And many states have programs that can cover or offset the cost of this assistance! In truth, proposal preparation can be a daunting task, particularly if you or your organization has little or no experience in proposal writing, contracting with the government, interacting with potential government customers, developing a compelling message about your innovation or technology or developing a realistic cost and technical proposal. The major reason proposals are rejected (other than not following proposal preparation and administrative guidelines) is that they are over scoping the amount of work that can be performed. Realistic technical proposals and cost proposals are essential to winning.




"The NSF grant was ... a first grant and our first success."
Jeff Collier, Energy Derived LLC, 2009

While our workshops provide most individuals with the knowledge and skills required for writing a winning proposal, if you have limited time or staff or are unsure about how to plan, structure, write and submit your proposal, how to prepare a cost proposal, or how to approach potential government customers, you may wish individualized assistance. We can provide you with one-on-one proposal writing assistance. We can assist you in a number of ways including:
proposal topic selection
assistance in interacting with potential government customers
proposal planning
proposal editing
proposal writing
cost proposal assistance
work plan preparation
commercialization planning
proposal review and critique
assistance with the proposal submission process
We normally work with you via on-line conferencing and email. This is more cost effective for both you and our consultants. We practice what we teach in our workshops and we will help you structure your proposal, your proposal writing team and proposal writing process. You can expect your proposal writing team to meet with us at least once a week for a complete review of the developing proposal. We can assist you from topic selection to proposal submission. We can also simply review and comment on your completed proposal. We can assist you even if you haven't participated in a workshop. However, it will be much more cost effective for you to attend a workshop before contracting our services.

Our proposal writing and consulting rates are quite competitive. However, your most important consideration should be return on investment. The Arizona Department of Commerce determined that an average return on investment for our services was 27:1 (i.e., on average, every dollar spent on our assistance returned $27 in gross revenue to our clients. One client, Virtual Learning Technologies, LLC, reported an ROI of 170:1).
Did you know that many states have financial assistance to help you with funding for preparing SBIR/STTR Proposals. Check with your state Department of Commerce or local small business development authority or contact us.
To obtain more information about proposal writing assistance and consulting please contact us here.